An auditing tool for revealing
duplicate records based on
user-defined criteria.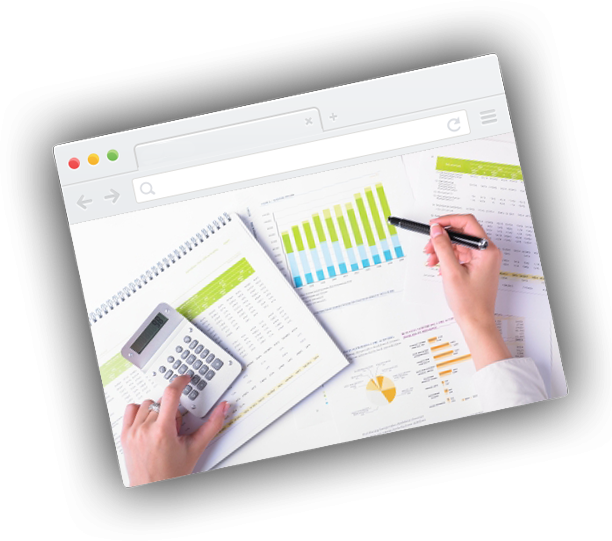 A data-auditing tool, based on data-mining technology.
Reveals the formulas and rules that hold in the data, and points at the cases deviating from these rules.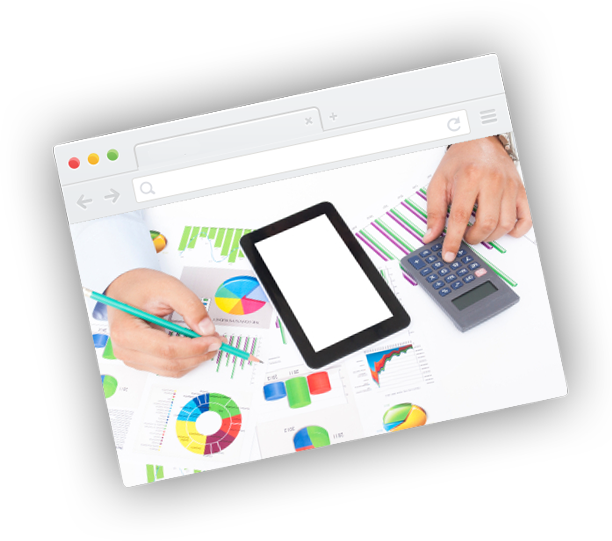 A data-mining tool for analysis
and issuing predictions.

WizWhy reveals the if-then and
if-and-only-if rules.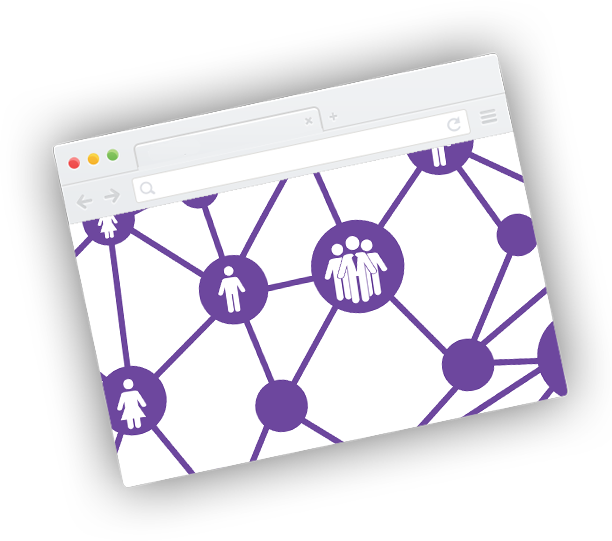 Read about real world experiences with WizRule and WizWhy tools
WizSoft® is a leading developer of software products based on data mining technology (association rules) for the business sector.
WizSoft technology extends analytical and data-auditing capabilities.
Your browser is no longer supported
Please use a supported browser, such as Chrome, Edge or Firefox